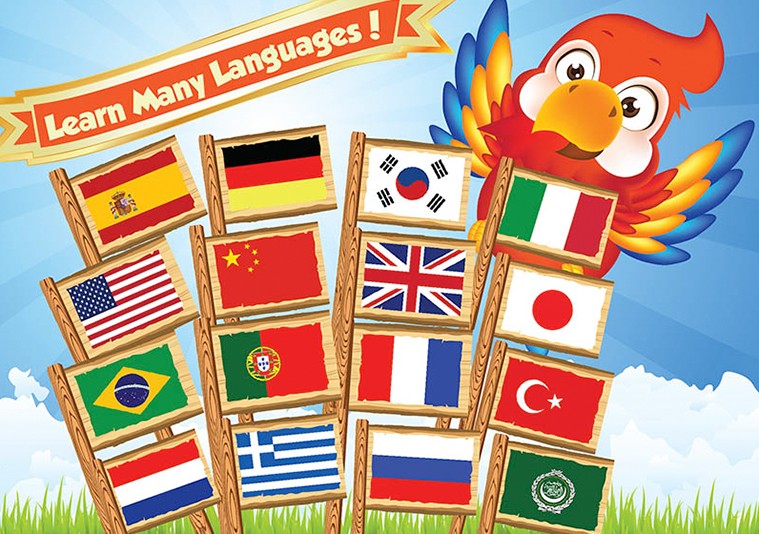 Navigate the Language
With the exception of a few places (not mentioning any names!), people like it when you at least try to speak in their native language.
1. Buy a couple of different language apps for your phone and practice with them well in advance of your trip. (Read the reviews first.)
2. A pocket phrase book can be pulled out at lunchtime not only to help order food but to refresh your phrases for the afternoon's shopping trip.
3. Don't be afraid to try; people will appreciate your effort. Practice on tour guides, restaurant servers and passers by.
4. The five must-learns include: Yes, and no, hello and good-bye, please and thanks, where is the toilet, two beers please and may I have a receipt, please?
5. You should also learn how to count to 10. (In case you need to order 10 beers.)