DESTINATIONS
Adventures in India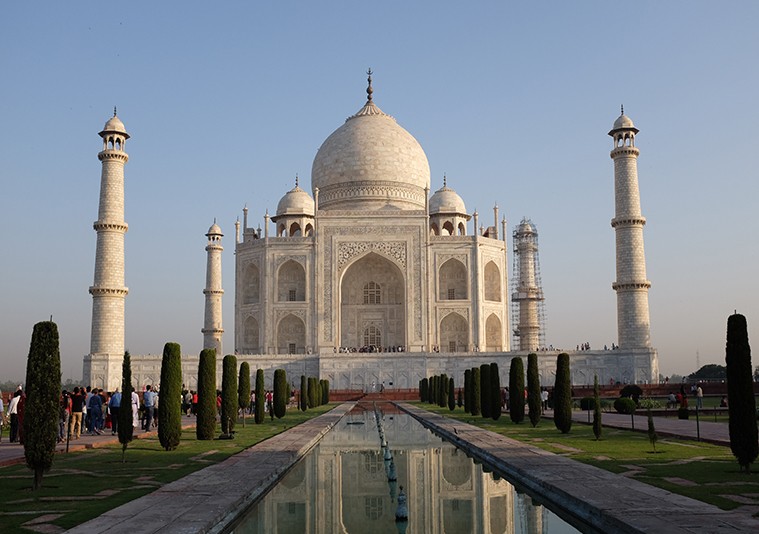 AGRA, INDIA
ARRIZ HASSAM
Stop putting off the trip to India! If you've been thinking about India for a while, but haven't yet made the commitment to yourself, what's the hold-up?
Granted, just the thought of the research you need to do is formidable, but once you block out the time – October to April, when the temps are reasonable and the rains have stopped – you just have to make a list of both the tourist sites and the remote experience-based things that interest you and try for a bit of both.
Even the typical highlights will stun—everything from within the Golden Triangle (Delhli, Agra and Jaipur) to the palaces, tombs and temples of Rajasthan to the plantation-covered hills of the south. Rich history, amazing food and just such a cultural blast will have you talking about this trip for years. With places like India where the prospect of arranging everything yourself is next to overwhelming, your best bet is to go through a tour company. Insight Vacations has this all down pat, experience plus, with premium guided tours up to 14 days. Visit insightvacations.com.