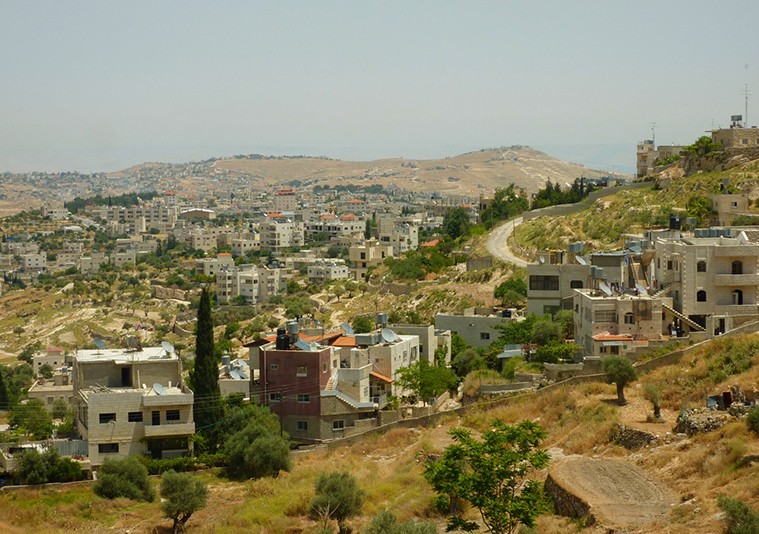 See the holy sites of Bethlehem
Just singing about Bethlehem or actually considering a visit sometime? Two million people make the trek every year to this Palestinian city of 25,000 in the West Bank, about 10 kilometres south of Jerusalem.
Pushed and pulled, destroyed and rebuilt, Bethlehem, not surprisingly, has one of the oldest Christian communities in the world. The Church of the Nativity is the star of the show (pardon the pun). Built in the 4th century AD, it anchors the east side of Manger Square, along with St. Catherine's Church next door. The Milk Grotto, where the Holy Family hid before fleeing to Egypt, is just a short distance south, sacred to both Christians and Muslims. Fill your day with visits to Christian, Muslim and Jewish holy sites, with monasteries, museums and markets all watched over with a high sense of security by the Palestinian tourist police.
Because December is chilly in Bethlehem, visit in the spring or fall, when the heat isn't stifling and the crowds have thinned out. Visit travelpalestine.ps.