DESTINATIONS
The Caribbean Saints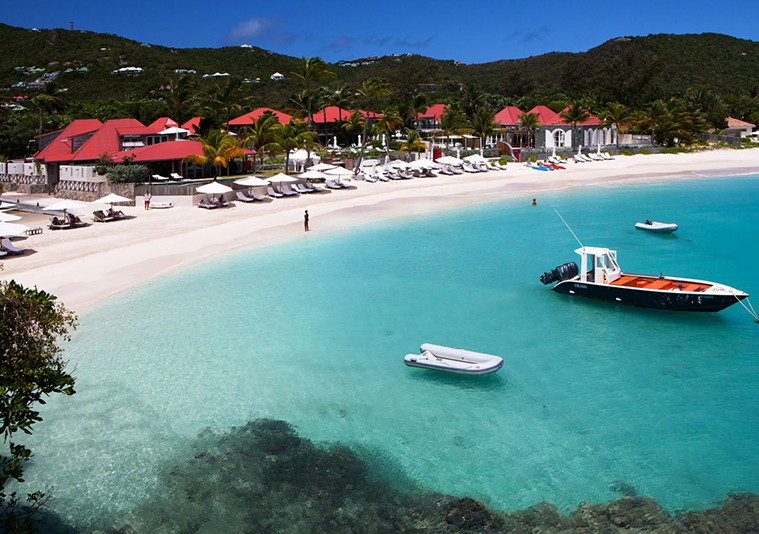 Eden Rock,
ST. BARTS
ST-BARTHS.COM
I swear I have been to at last half of the Saints, yet have trouble remembering which ones.
• St. Lucia is a sovereign island country with close ties to Britain (like us).
• St. Vincent is the big cheese island in the Grenadines, also independent, with ties to Britain and France.
• St. Kitts, along with Nevis, is a two-island country, the smallest sovereign state in the Americas.
• St. Martin and St. Maarten are the French and Dutch halves, respectively, of one island – both fun.
• St. Croix, St. Thomas and St. John are knit together with the U.S. Virgin Islands, an unincorporated U.S. territory.
• And St. Barthélemy a.k.a. St. Barts is the glam French island where all the celebs go to pretend they don't want to be photographed in their bikinis.
Bon voyage! (JAN. 13, 2015)