DESTINATIONS
The London Savoy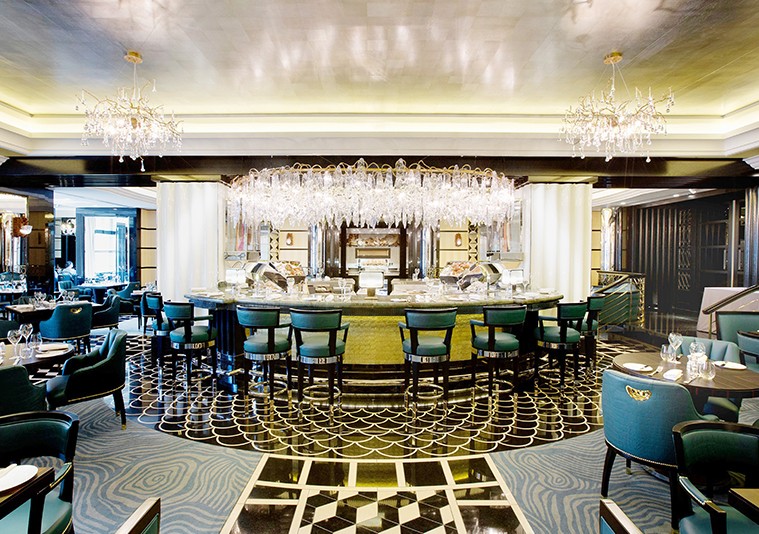 Kaspar's Seafood Bar & Grilll,
THE SAVOY HOTEL
Kaspar's Seafood Bar & Grilll,
THE SAVOY HOTEL
CONTRIBUTED
Nothing like a short stay at London's quintessentially British Savoy Hotel to get a firm grip on what perfect English hospitality is all about.
From the moment you step out of the cab to the minute you say "Cheerio," you will feel like the VIP you really are. Gorgeous rooms (particularly in the art deco part), beautiful lounges and conference rooms, postcard views of the Thames – it's all here. The American Bar is such an icon you may find yourself actually pretending to be American to bask in the glow (helped along by your vintage cocktail). What most people don't realize is that the Savoy is a Fairmont, so you can use your President's Club card for perks/points. A reservation at Gordon Ramsey's Savoy Grill is a must. Have the grouse. Visit Fairmont.com/Savoy.
Like this post? Subscribe to our newsletter and get loads more!