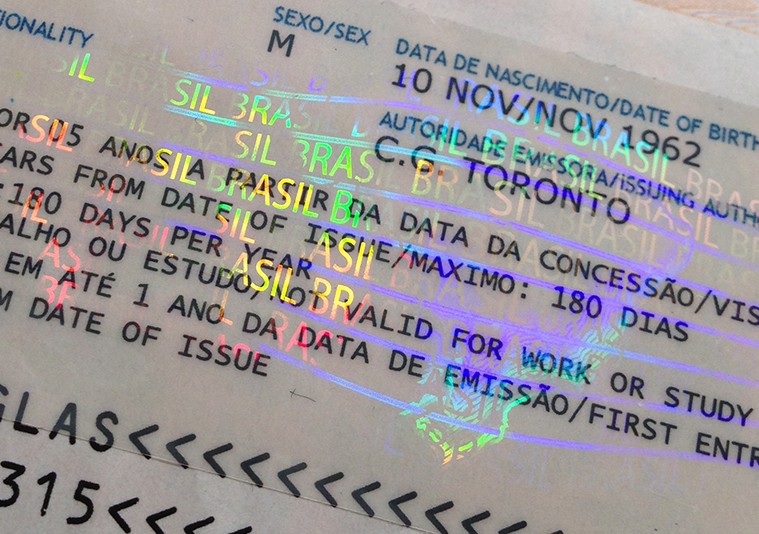 DOUG WALLACE
Avoid Travel Mistakes
You think you're a savvy traveller? Review this tell-tale list. Chances are good you are making at least one of these frequent pre-trip blunders:
1. You might hope the price you're looking at online will go down, and in some cases you may turn out to be right, but most often – not. Book airfares as early as possible to get the best price.
2. Your passport should be valid for six months prior to your return date. This can pre-empt a few conundrums, but mostly being turned back at the airport because the country you are visiting has this entry/exit requirement.
 3. Check to see if the country you're visiting requires a visa. Visas can be required in advance of travel, on arrival at the destination or electronic clearance (eVisa).
 4. Make sure the name on your passport matches the name on all your travel documents and tickets.
 5. Make two copies of your passport – one for your luggage and one to leave at home with a friend. Make a third copy for under the insole of your shoe, if you're one of those people for whom that would not seem odd.
 6. Always travel with a bit of currency of the country you're visiting. What if there is no bank machine or currency exchange at the airport and you need cash?
7. Buy a good guide book and/or research your trip at home online, rather than in your hotel room, wasting precious holiday time.
Like this post? Subscribe to our newsletter and get loads more!