DESTINATIONS
The Grand Hibernian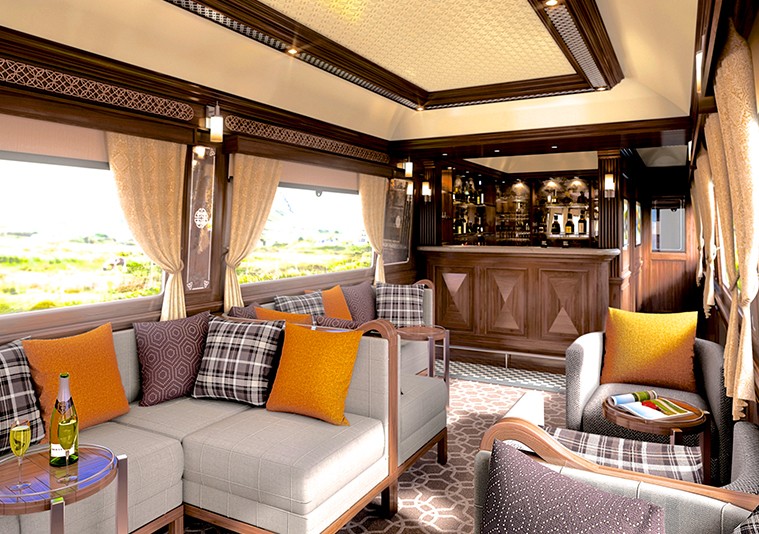 JPA DESIGN LONDON
Move over Orient Express!

From high-end travel company Belmond, famous world-wide for their luxury hotels, trains and cruises worldwide, this train is the best way to see Ireland.

Featuring 40 private ensuite cabins and some of the best food possible, the luxury train takes guests to all the Irish hotspots starting and ending in Dublin. Head north for two nights (Belfast way), west for four nights (Galway) or both directions for a six-night spree. Ticking off your list: Dublin, Cork, Belfast, Blarney Castle, Killarney National Park, Galway and the Giant's Causeway with its imposing basalt columns. The Hibernian journey is full-on castles, whiskey, golf and on-board live music. A pint of stout, lots of windows and you're set. The design is a bit mumsy-trad, but you can handle it. Visit Belmond.com/grand-hibernian-train.

Like this post? Subscribe to our newsletter and get loads more!