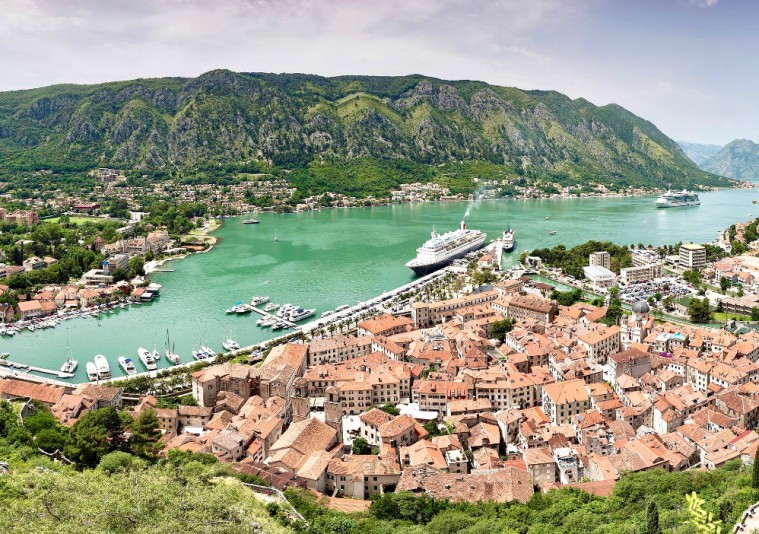 A week in this tiny country in southeastern Europe will feel like a month. Bay of Kotor (Chensiyuan)
Montenegro
Montenegro is one of those Balkan countries that has a bit of everything—beaches, mountains, rapids, fresh-water lakes, breathtaking scenery, medieval villages, ruins—and maybe some new friends.
From the capital of Podgorica, rent a car and head to the Adriatic Sea, setting yourself up in one of the many cool apartments in the towns that dot the Montenegro coast. Then, you can drive through places like Bar and Budva, Przno and Sveti Stefan, drinking in the scenery. Spend a day wandering around the city of Kotor at the foot of Lovcen Mountain. One of my dream trips is to drive all the way around the entire Kotor Bay, visiting all the little villages, lunching on fresh fish or cruising to one of the seven islands in the bay, including Our Lady of the Rocks.
The nearby city of Tivat is home to the opulent marina Porto Montenegro, dripping with luxury yachts. Hire a boat to tour the area and ogle the shoreline properties—or simply hang out at the Lido pool. Hotels are dear here; your best bet is to rent one of the beautiful old houses, which can be had for less than $200.