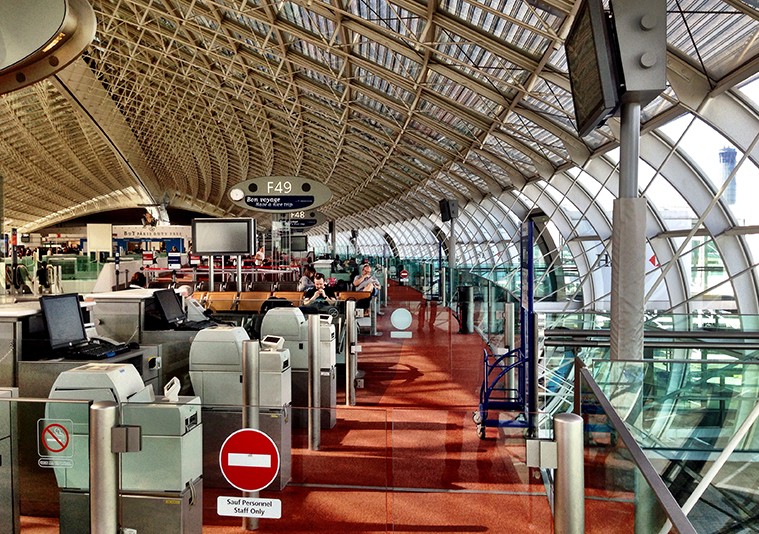 TRAVELRIGHT.TODAY
Save Money at the Airport
Airports are notorious for prompting you to keep opening your wallet. Here's how to avoid spending a ton of cash before your plane even leaves the tarmac:
1. Rather than shelling out for the taxi fare, persuade a friend or relative to drive you to the airport. Then return the favour another day, or another way.
2. Take a bus, train or the local transit to and from the airport, even if it means leaving home earlier—and packing lighter.
3. Take an empty water bottle through security, then fill it up on the other side. You don't need to pay $4 for a bottle of water post security-check.
4. Coffee up at home.
5. If you're not going through customs, bring foods that are easy to pack—sushi, burritos, sandwiches—and skip the (usually mediocre) departure lounge food.
6. Stay out of all the shops! Bring books, magazines and sundries like batteries and confections with you. Plan ahead.
7. Skip Duty Free completely. Always be suspicious of people who want to sell you something too hard.