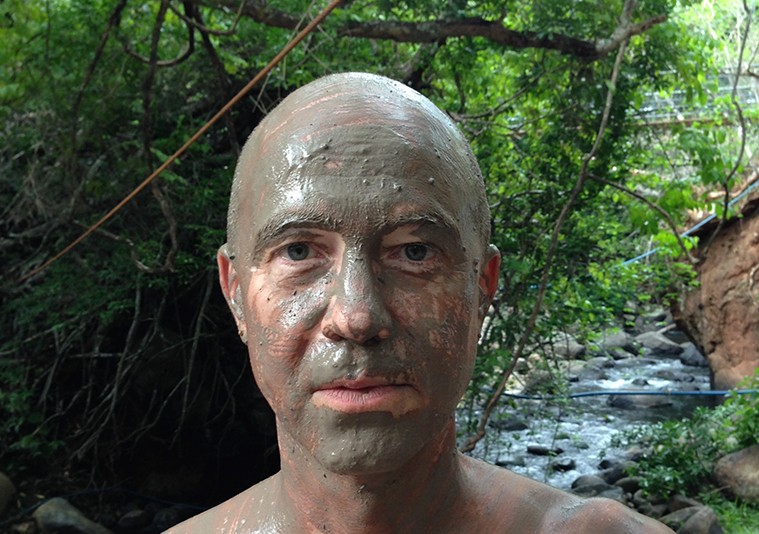 Active Travel
With active and adventure travel continuing an upward trend, international luxury travel network Virtuoso just released a survey ranking the top 10 adventure destinations in the world:
Iceland
Galapagos/Ecuador
Costa Rica and Chile/Patagonia (tie)
New Zealand
Peru
Cuba
Antarctica
Arctic
South Africa
Australia
How many can you tick off your list? Hiking, biking, kayaking, small-ship cruises, culinary tours, safaris, diving and photography are the top pursuits.
Interestingly, the survey also revealed that of the experience-driven respondents:
41% are between 50 and 65
24% are between 35 and 50
21% are 65+
14% is under 35 (!!!)
Respondents cited communing with nature, checking experiences off a bucket list, spending quality time on family trips, and wellness considerations as big reasons for this travel choice. Visit Virtuoso.com.