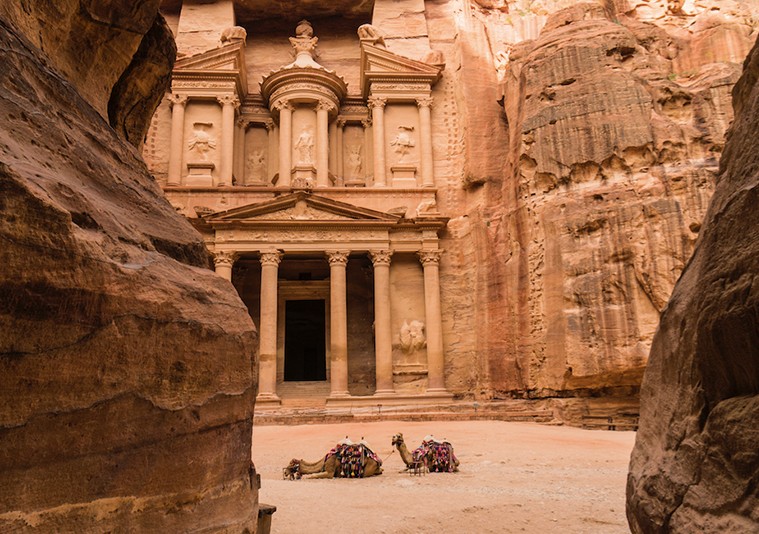 The Treasury of Petra, Jordan (ExodusTravels.com)
Holidays for Learners
The Learners, the Bucket-listers, the Escapists, the Connectors, the Adventurers—which one are you? No matter what travel bracket you fit into, all overlap with the Learners category in one way or another: the history buffs, photographers, animal-lovers and knowledge-seekers, people who want to pack in the discoveries.
Exodus Travels is targeting this market specifically with 600+ tours to more than 100 countries, taking Learners right to the source: Cycle the routes of Venetian merchant Marco Polo through the hills of Mongolia; taste the Greek, Spanish, French and Arabic culinary influences on Sicily's food culture; visit the 515 BC remains of ancient Persia and the dessert citadels of Iran.
Exodus travels to all seven continents, serving travellers of all stripes to enjoy low-impact tourism and contributing to local communities. Visit ExodusTravels.com.