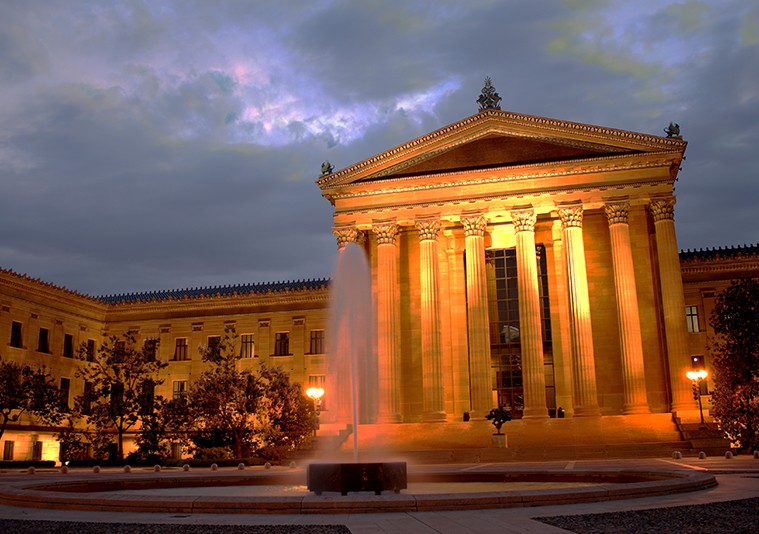 Philadelphia
Go for the cheese steak sandwich, stay for the fun.
Philadelphia Museum of Art,
PENNSYLVANIA
CONTRIBUTED
Fans of Philadelphia's cheese steak sandwich will be happy to hear the city is enjoying a bit of a moment.
On top of 300-year-old architecture and a rich history, Philadelphia promises all the food and fun of New York with way better prices (and there's no sales tax on clothing). It's only 25 blocks from river to river, so it's an easy place to get around. The Italian Market is a real hub, the oldest open-air market of its kind in the U.S. The Philadelphia Museum of Art houses more than 200,000 works spanning 2,000 years. And a burgeoning bring-your-own-wine restaurant scene has been heating up East Passyunk Avenue, with a passionate community of chefs tending to cozy, 20- to 40-seat spaces. The largest indoor flower show in the world is on this coming March, if you can wait that long. Visit VisitPhilly.com.