DESTINATIONS
Quebec City: Hotels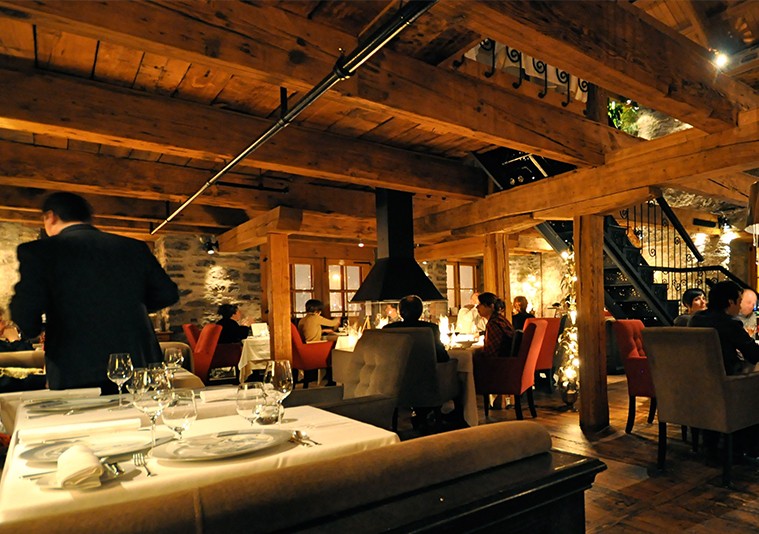 AUBERGE SAINT-ANTOINE
TRAVELRIGHT.TODAY
Turn-Down: Quebec City.
Partially built over the old city rampart, the Relais & Châteaux rated Auberge Saint-Antoine has worked archaeological finds discovered on the site into its décor. Unearthed crockery, glass and hardware, some dating back to the 1600s, punctuate cozy nooks, room entrances and lobby walls. Add in the cool little bar, amazing bathrooms and the superb Panache restaurant, and you may not actually leave the hotel. From $210. 8 rue Saint-Antoine, saint-antoine.com, 888-692-2221.
• Also in Old town, the neo-classic, 60-room Hôtel 71 was originally the National Bank's first headquarters.
• Hôtel Clarendon is the oldest hotel in the city (1870). Drink in the history: This was where Roosevelt and Churchill met to discuss liberating France.
• With red-brick walls and old-style windows that open onto the busker-busy, restaurant-lined street below, the modern, mid-price Hôtel Sainte-Anne is splendid both in value and location.