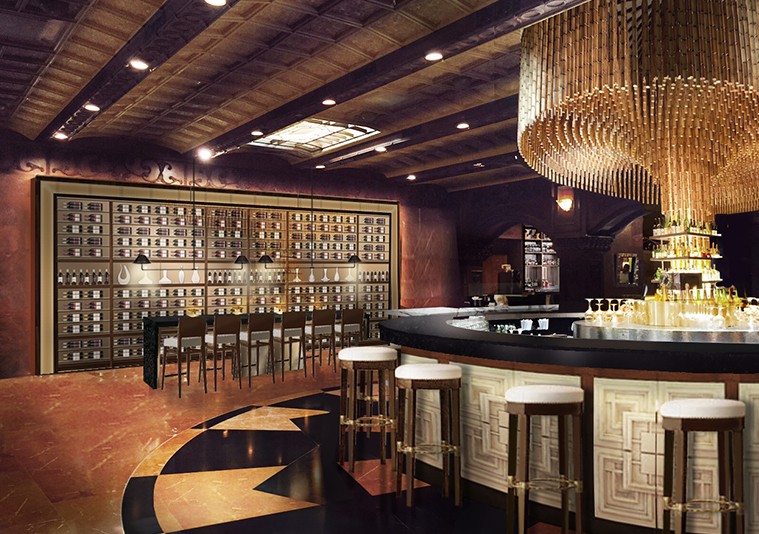 El San Juan Hotel,
SAN JUAN, PUERTO RICO
CONTRIBUTED
Hilton has announced the reopening of the El San Juan Hotel in, where else, beautiful San Juan, Puerto Rico, following a multi-million dollar update. The new-improved icon is now part of the brand's Curio collection, a hand-picked group of hotels that caters to the upscale and "independent-minded" traveller. (That would be you.)
The 388-room landmark overlooks two miles of beach in the Isla Verde Beach district, a super-nice neighbourhood just two miles from the airport. It sports four pools, 15 bars, the island's top nightclub, Brava, and an 11,000 square foot ballroom. Throughout 2017, El San Juan will incorporate new programs, a fancy new spa and fitness centre, and tweaks to both Brava and Meat Market.
We would be remiss if we did not discuss the eats: Caña by Juliana Gonzalez is the noted chef's first restaurant in her native Puerto Rico, opening this spring. Ah, how deeply satisfying that must feel. She champions socially and environmentally mindful approaches to dining, buying local, and linking local heritage to the town's culinary scene. Expect a mix of northern coastal cuisine with international flair. Can't wait. Visit ElSanJuanHotel.com.