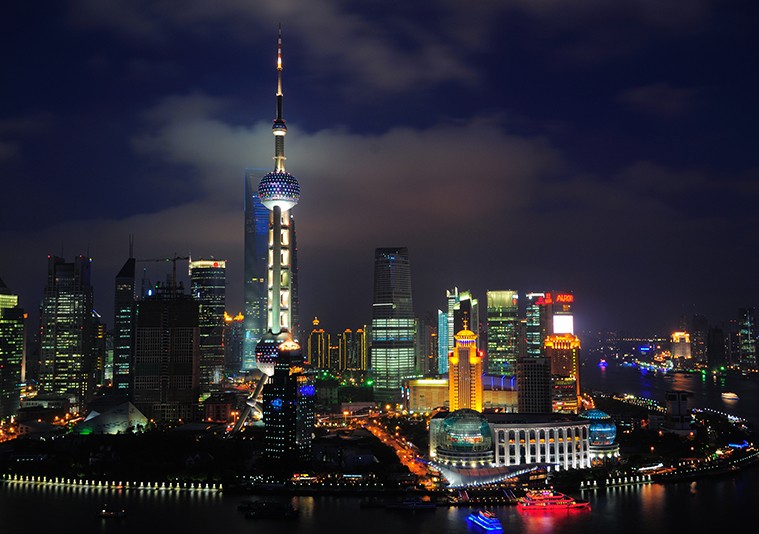 DAWVON
Business or Bleisure?
A survey from the business travel platform of Booking.com discovered that the lines between business and leisure are becoming increasingly blurred. It reported that nearly half of Canadian business travellers extend their work trips to throw in a little R&R. The data shows that these business people were more than likely to champion their "bleisure" again this year, using travel as a chance to not only expend their careers, but also to see a bit more of the world, and get inspired by travelling the same way tourists do.
Booking.com identified the top 10 fastest-growing cities for business travellers, too: Shanghai, Tokyo, Bangkok, Guangzhou, New York, Budapest, Singapore, Hong Kong, Prague and Amsterdam.
Because the survey also revealed that 30% of Canadians would accept a lower paying job if it meant travelling more for work, employers now need to now step up travel incentives, and use them as a bargaining chip for renegotiating contracts or luring new recruits. (#SmugTweets: Business trips are often seen by a younger sector of the workforce a signal that they've "arrived.")
And with today's workforce becoming increasingly more mobile, travel is not such a disruption. Many people now don't even bother turning on an auto-away message—they're constantly plugged in. Accommodation options for suits are getting more creative, too. One last survey factoid: Not surprisingly, 15% of business travellers still book last-minute and change their plans last-minute. Not very efficient, we'd say. You're fired.