INSPIRATION
Stratford-Upon-Avon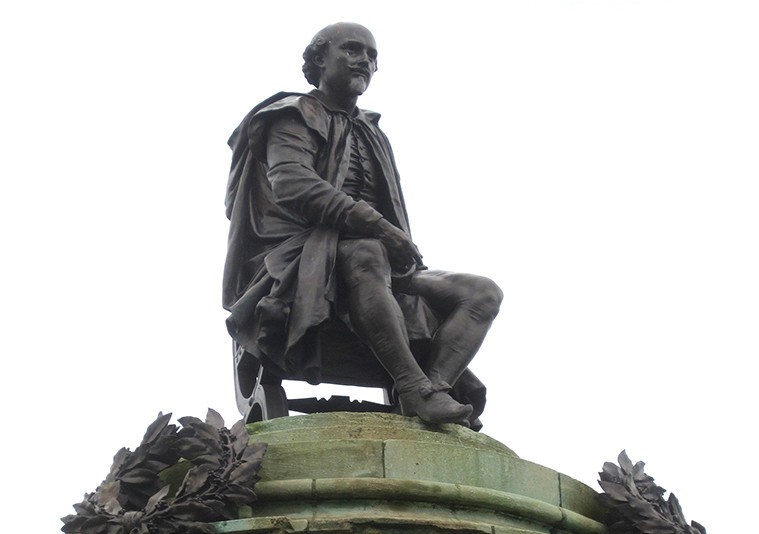 Shakespeare's Hometown
Stratford makes a great side-trip.
VISITBRITAIN.COM
You don't have to be an English major to be moved by a visit to Stratford, the birthplace of William Shakespeare.
The bard's hometown is a vibrant and busy little overnight side trip you can easily make, about a two-hour train ride northwest of London. And like a lot of famous out-of-the-way destinations, there is a tawdry, touristy side thriving happily alongside the peaceful, countrified atmosphere of this city of 25,000—riverboats, statues, swans and all. A visit to Shakespeare's actual birthplace is a must, where you can catch one of his plays being performed right on the premises. After your night at the Globe Theatre, pop up the street to the dual-named Black Swan/ Dirty Duck pub for a pint, and wait for the actors to wander in later to bask in the groupie glory. Stratford has hotels at different price-points, but you want to stay at either the 400-year-old Church Street Townhouse or The Arden Hotel. Go to VisitBritain.com.