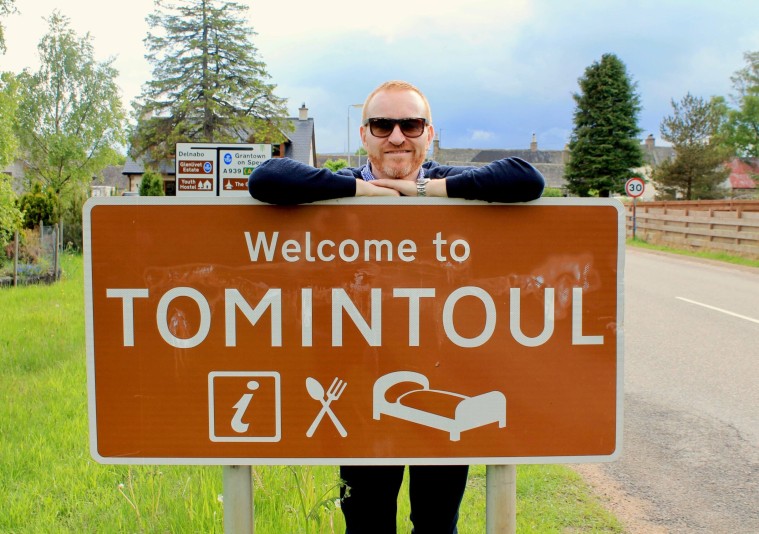 Scotland: Speyside
Home to more than half of Scotland's distilleries, Speyside sits right on the Malt Whisky Trail—a sure-fire route back to your roots.
Speyside is the region in northern Scotland along the banks of the River Spey more or less between Inverness and Aberdeen. Difficult to categorize because there are so many, the whiskies here have a strong character, with smoky toffee and floral flavours.
The concentration of distilleries in Speyside dates back to a time when making it was illegal, and the distillers needed seclusion among the rolling hills and winding roads. The amazing water here was also a big draw. Be sure to hit Benromach and Cardhu, plus all the Glens: Glenfiddich, Glenlivet, Glen Grant and Glen Moray.
Learn about whisky. Whiskies are either blended or single malts. To qualify as a single malt, whisky must be made in Scotland, bottled in Scotland and aged at least three years. The age on the label always refers to the youngest whisky in the blend. Whisky is aged in oak casks, bought from U.S. bourbon distilleries, who are required by law to only use a cask once. Casks can also be procured from Spanish sherry-makers. The whisky then takes on the taste of the cask's previous occupant.
THINGS TO DO: IN THE HIGHLANDS
Mind the angel's share. While it's aging away, whisky actually evaporates through the casks, something known as the Angels' Share. The joke goes that this is why older whisky is more expensive—customers like you have to pay for what the angels pilfer.
Visit the cooperage. Casks that need repairing are taken to Speyside Cooperage, the last one in existence in the UK. Twenty coopers and apprentices rejuvenate older oak casks—an art that goes back 5,000 years.
Bunk down. Opened in 1893 where the Fiddich and Spey rivers meet, the 26-room Craigellachie Hotel was built to cater to business people making sales calls to the region's whisky producers. Not much has changed, as visitors travelling on the Malt Whisky Trail stop here for a break or to stay the night to rest up for more tasting the next day. The Macallan and Aberlour distilleries are two of the hotel's nearest neighbours.
Many guests come specifically for the salmon fishing nearby, to hike to the beach at Lossiemouth or to visit nearby Ballindalloch Castle. The dining room is a must-do: organic Aberdeen Angus beef, fish from the Moray Firth, Walkers Shortbread and wild venison. After supper, congregated in The Quaich bar, where more than 900 bottles of whisky line the walls. Uh-oh.
VISITSCOTLAND.COM
MALTWHISKYTRAIL.COM
CRAIGELLACHIEHOTEL.CO.UK