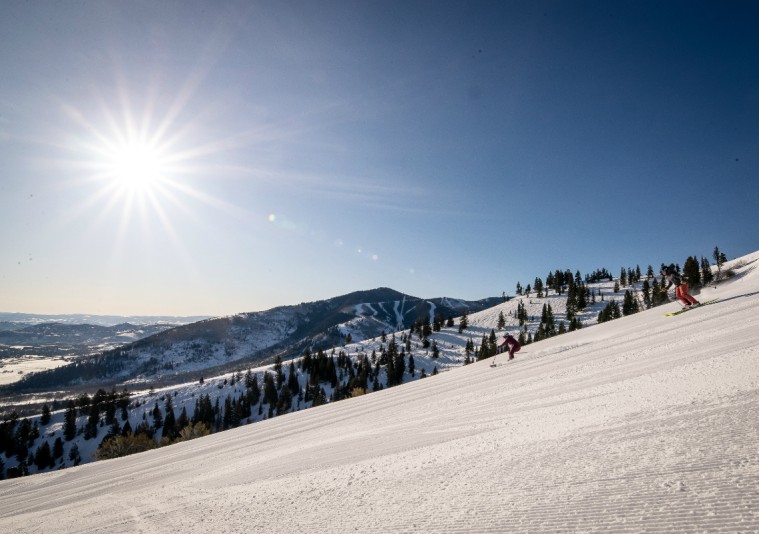 Plan now, ski later and don't worry—you're covered. Park City Mountain (Vail Resorts)
Vail Resorts plans a few perks
I realize it's a little hard to think about ski season when it's not even summer yet, but this is a nice little ski bonus. Vail Resorts is coming through with a remedy for skiers hurting because they didn't get the most out of the 2019/20 ski season due to closures and worried about buying in advance for next season.
To honour the loyalty of pass holders, the company is offering credits of at least 20% and up to 80%, if you weren't able to use your 2019/20 pass at all. These will apply to your next season passes. As well, they are introducing free Epic Coverage for the 2020/21 season, so you don't need to balk at buying in advance. The coverage provides cash refunds to pass holders for certain resort closures, including instances of events like COVID-19, as well as refunds for job loss, illness and other eligible personal events.
Vail  is also extending the usual spring deadlines for next season passes and tickets until Labour Day (and perhaps even further, hopefully not). Read more to get all the facts.