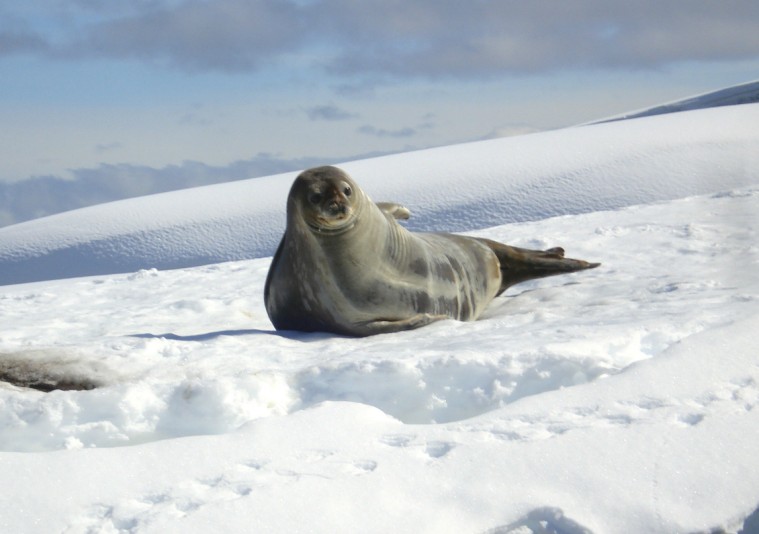 "What are you? I know you're not a penguin. That's about it. I'm resting." (Tim Stewart)
How cold is cold?
Yes, we're glued to our computer screens at the moment and little else, but here is a chance to learn something cool (sorry)—Quark Expeditions is taking all their polar and wildlife smarts and putting it online in the form of a series of webinars and videos to let you absorb the wonders of the Arctic and Antarctic.
Join members of the team each week for access to the free Polar Learning Channel Hub. Learn everything from the how-comes of the Northern Lights to the feeding habits of the Macaroni Penguins (no, they don't eat macaroni).  There are also blogs, infographics and fun things for children, including kid-friendly webinars—science topics they might actually enjoy learning about. This content will refresh weekly, until you're ready to add one or both polar regions to your bucket list. Plan now, travel later.
Having travelled with Quark Expeditions to both the Arctic and Antarctica, I can confirm their expeditions are fascinating, invigorating, challenging and life-changing.