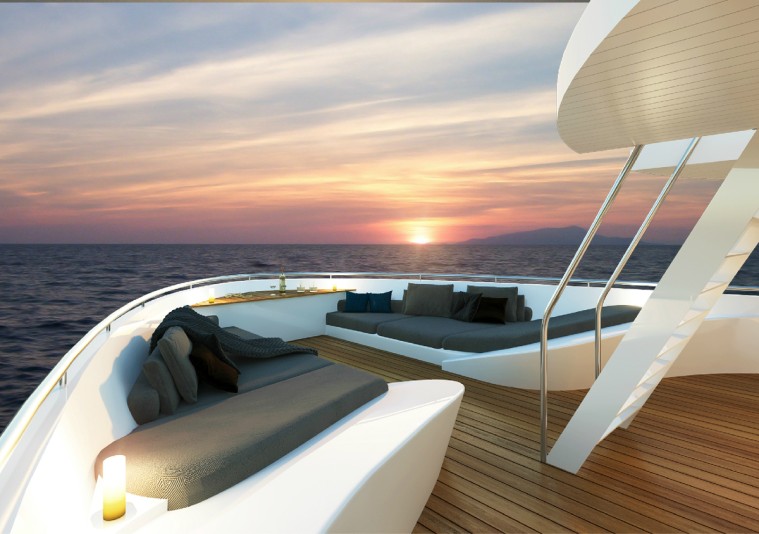 Kontiki Expeditions boutique yacht adventure exudes luxury from every corner.
Kontiki boutique yachts
MANTA, ECUADOR—I'm a fan of the small-ship cruises, because they get you into all the little nooks and crannies of a coastline in an unhurried, yet structured way. Add a dash of luxury and I'm there.
Not to be confused with Contiki Tours, the adventure travel company for young people, Kontiki Expeditions is launching this December with what they're referring to as "neo-luxury" small-ship expeditions for the environmentally conscious. Taking only 18 guests, these wee ships will start with two eight-day itineraries, both wending along the coast of Ecuador starting and/or ending at Guayaquil and Manta, showcasing the country's flora, food and fauna—think blue-footed boobies, sea lions and howler monkeys.
The Toquilla Expedition and The Spondylus Expedition deliver the "road" less travelled, taking in little towns and historic sites, forest and wetland, beaches and eco-reserves. Both sailings include Machalilla National Park & Beaches and Isla de la Plata.
These 40-metre Kontiki boutique yachts have nine luxury staterooms each, a sundeck, a salon, two outdoor lounges, a bar, a Jacuzzi and a small gym. This is all watched over by 10 crew, including two local experts dedicated to sustainable travel guidelines, a local chef and a wellness professional. Sanitization and health protocols are paramount and elaborate, as you can imagine.
Kontiki Expeditions is touting sustainable, conscious marine travel, supporting the local communities the ships visit, all very authentic and beautiful. The tab is US$7,245 per person, based on double occupancy, everything included (except likely booze). Start planning.